Welcome to Get Lost in the USA! I'm Liz! I live in North Carolina and am a USA travel writer and road-tripper extraordinaire creating travel content here and food and recipes over at Eat Move Make.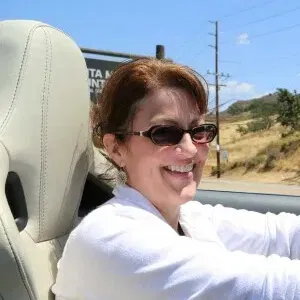 Email us for partnership opportunities here
I'm the founder of Get Lost in the USA and a North Carolina mom of two humans and six cats. I grew up taking family road trips for weeks at a time, and my love for exploring US destinations is infinite. My two children have grown and flown (sorta), so I'm free to hit the road and do it every chance I get.
I moved to coastal North Carolina from Michigan about 12 years ago, and I'm still discovering North Carolina travel destinations all the time. but I also love traveling around the U.S. discovering new destinations and adventures. I'm a member of the Society of American Travel Writers (SATW) and NATJA (North American Travel Journalists Association).