Central Louisiana, the heart of the Bayou State, is a land of prairies, forests, streams and rivers – quite unlike the swamps and bayous Louisiana typically calls to mind.
It's also home to legendary music icons, a working cotton plantation you can tour, world-famous meat pies, and the oldest settlement in the Louisiana Purchase.
Full of culture, history and art, it's a region that begs to be explored.
FERRIDAY
Start your day with a "Shake, Rattle and Roll" at the Delta Museum and Arcade Theatre in the hometown of legendary musicians Jerry Lee Lewis, Mickey Gilley and Jimmy Swaggart. This hidden gem on the Mississippi Blues Trail will immerse you in the musical histories of artists like Aaron Neville, Fats Domino and Percy Sledge.
Experience life on a working cotton plantation at Frogmore Cotton Plantation and Gins. You'll discover how cotton was farmed then and now. Take a seat on one of the original pews inside the historic 1800s church and experience plantation life through stories and songs. Grab a tambourine and sing along.
PINEVILLE
Discover the reason Louisiana was such a key part of the WWII military maneuvers and how the planning and training exercises ultimately led to victory in Europe and Asia. This is just part of the story told at the Louisiana Maneuvers and Military Museum.
Indoor exhibits are located inside a replica WWII barracks and include items from colonial times to the present day. You'll find a vast collection of weapons, equipment and uniforms, including those from captured enemies. Don't miss the tattered Japanese flag from Hiroshima in the upstairs gallery.
Although you can wander freely on your own, the museum curator has in-depth knowledge of the collection with fascinating and little-known facts that may surprise you.
For instance, most people think of codetalkers as being Navajo, but in WWII the Comanche, Arapahoe, Cherokee, Iroquois and Apache tribes all spoke for the Army.
ALEXANDRIA 
Love art galleries and shopping? Make a beeline for the River Oaks Square Arts Center where over 200 contemporary artists display their artwork and fine crafts. The historic Queen Anne Revival-style Bolton House and an annex are home to three galleries, a gift shop and more than a half dozen art studios.
Allow yourself plenty of time to stroll. You might check off your holiday shopping list in one fell swoop. 
Looking for restaurants in Alexandria LA that won't disappoint? Try Embers Restaurant in downtown Alexandria for unique fusion twists on pizza, burgers, pasta and other favorites.
NATCHITOCHES
There's a lot to see and love in Louisiana's oldest settlement so save an entire day or two to explore this charming, historic city. Perhaps best known for its ties to the movie Steel Magnolias, you won't want to miss the Natchitoches Film Trail. Over two dozen trail locations include the Steel Magnolia House, Ouiser's House and Truvy's Home.
Stop into the Kaffie-Frederick General Mercantile Store for some old-fashioned fun in Louisiana's oldest general store. You'll find everything from kitchen goods to hardware supplies in this treasure trove of old and new. kaffiefrederick.com
Ready for lunch? You can't visit Natchitoches without trying the famous meat or crawfish pies at Lasyone's Meat Pie Restaurant.
The recipe is a closely guarded secret so you have to visit Lasyone's to taste the light, airy, crispy meat pastries. They're absolutely delicious!
Walk off your lunch by taking the Cane River Walking Tour of the National Historic Landmark District. You'll hear the fascinating history of the Cane River region and its multicultural legacy while strolling through beautiful downtown Natchitoches and along Cane River Lake.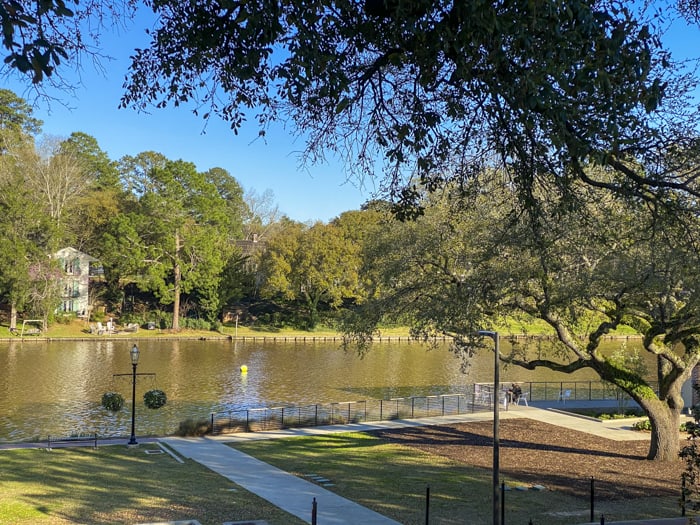 After your tour, cool off at the Louisiana Sports Hall of Fame and Northwest Louisiana History Museum. This beautifully designed complex traces the history of Louisiana sports and some of its greatest athletes. The gallery of sports memorabilia is located on the first floor.
Upstairs the region's unique blend of cultures is highlighted with exhibits focusing on handicrafts, cuisine and customs.
Also upstairs is an impressive exhibit dedicated to some of Louisiana's greatest women. Clementine Hunter fans will find a fantastic display of her famous folk art here.
For dinner, enjoy a classic Cajun or American meal at Merci Beaucoup in downtown Natchitoches. Try a plate of crawfish etouffee, chicken and sausage gumbo or red beans and rice. And don't forget to try the old-fashioned bread pudding for dessert.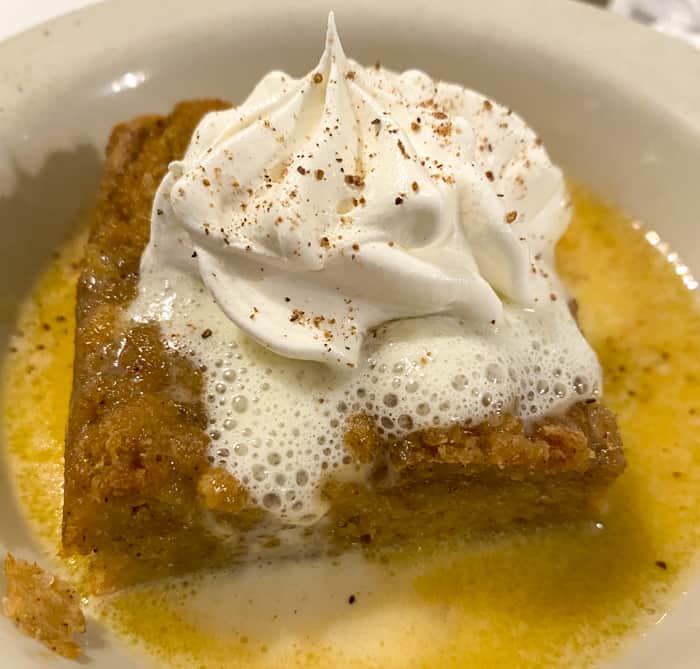 After dinner, head over to Cane River Brewing Company (currently being taken over by Flying Heart Brewing) located in a refurbished cotton gin building. The taproom is the perfect blend of old and new, and the beer selection is stellar.
During crawfish season, Cane River Crawfish serves up fresh boiled crawfish on Friday and Saturday evenings while it lasts!
Just outside Natchitoches is Melrose Plantation which was established by the Metoyers, a family of freed slaves whose legacy now includes an entire community of Creole people in the Cane River area.
MARKSVILLE
If you've read (or watched the movie) Twelve Years a Slave, you're familiar with the story of Solomon Northup. It was at the Avoyelles Courthouse where he was finally released from slavery.
The courthouse is part of a larger 83-mile Northup Trail connecting prominent Central Louisiana locations featured in the published account of his journey.
The Tunica Biloxi Cultural and Educational Resources Center and Museum is home to the "Tunica Treasure" an extensive collection of artifacts that were looted from sacred burial ground. After a lengthy court battle, the items have been returned to the Tunica-Biloxi tribe and are undergoing restoration.
Visitors can watch the restoration process through large glass windows.
Stop at the Broken Wheel Brewery for bites and beer. Food is as much a part of the scene as beer is, so you'll find seafood, salads, sandwiches and burgers served in a rustic, cozy atmosphere.
When you're ready to hit the road for your next US destination, Central Louisiana begs to be explored!
Other Louisiana destinations you may enjoy: