This April, I had the pleasure of attending Historic Garden Week at Fort Monroe in Hampton, Virginia, and I'm not sure what was more beautiful – the flowers or the historic homes themselves. What I do know is that the combination of the two was irresistible.
Each year during Historic Garden Week in Virginia, some of the state's most beautiful gardens, homes and historic landmarks are opened to the public over the course of eight days and bedecked with thousands of exquisitely beautiful flower arrangements. The arrangements are created by Garden Club of Virginia members (one of whom I want to be when I grow up).
This was the first time Fort Monroe had played host to the event, and it fell on an absolutely beautiful spring day. There were ten tour stops, five of which were the private homes of former high-ranking Army officers, and most of them had a sweeping view of the Chesapeake Bay.
Come on; let's go inside!
PS. I found out a couple homes into the tour that photos weren't allowed, but I'd already taken a bunch, so my misbehavior = your good fortune. You're welcome.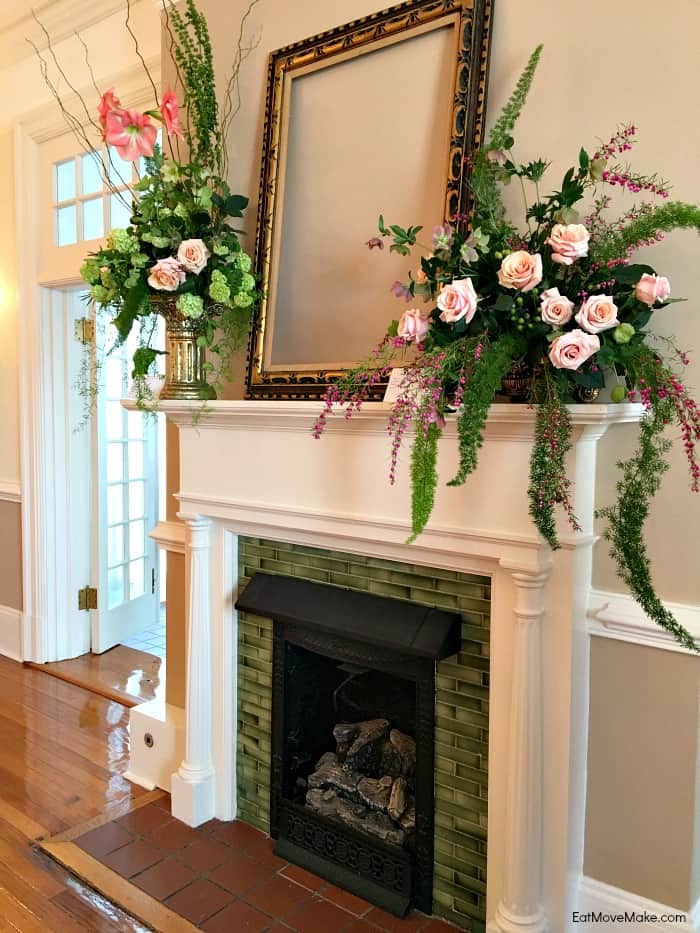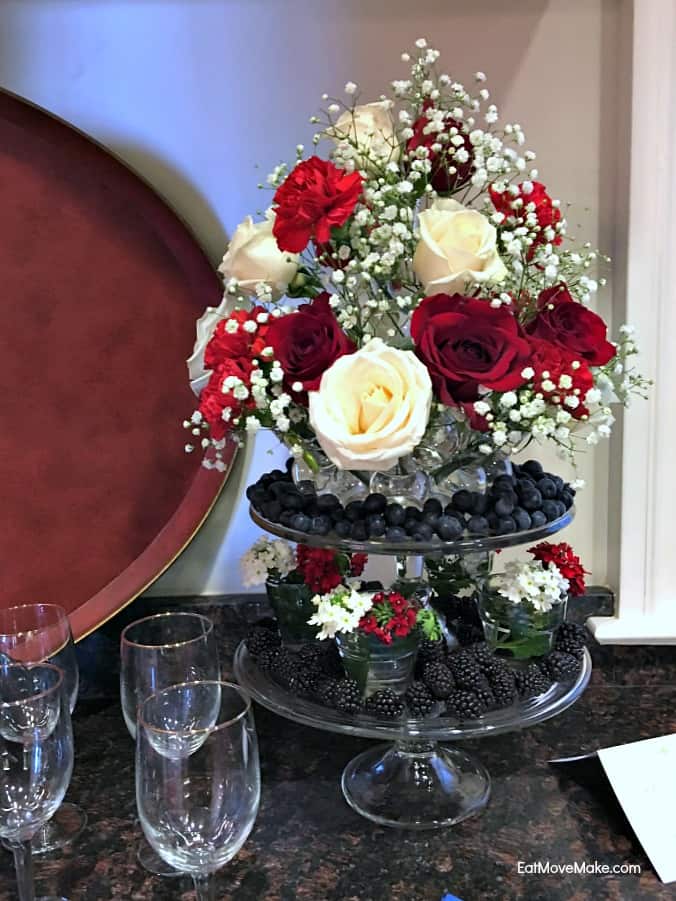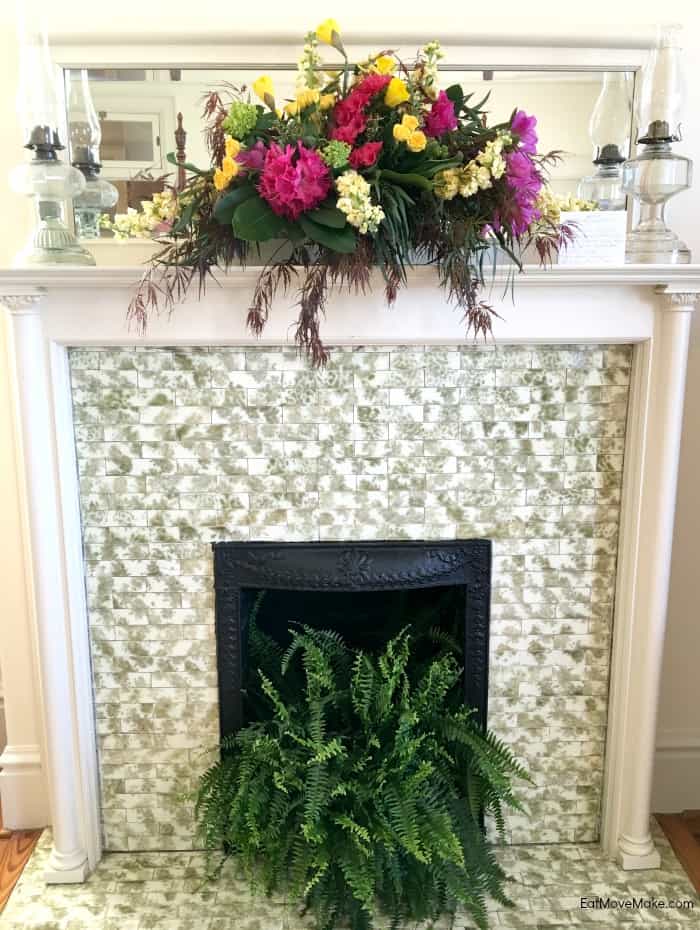 The outsides were awfully pretty too.
My favorite home on the tour was the Hutcheson home, which is a few streets away from the others. I have never seen a historic home so lovingly cared for and decorated, both with the glorious garden club arrangements and Kathy Hutcheson's own personal touches. If I could choose anyone in the world to decorate my home, I'd choose Kathy. She is gifted beyond belief, and I'm kicking myself for not asking her if I could take photos inside. But I think from the exterior, you can see enough to believe her home is everything.
Helpful Hint: Most people start at the first house and go in order. The homes can get quite crowded, so it might be wise to do it all in reverse order and avoid some of those early morning hallway traffic jams.
For more information on Historic Garden week, visit http://www.vagardenweek.org. For more information on Fort Monroe and the Hampton Virginia area, check out VisitHampton.com. Also, keep an eye out for follow-up posts. There's a lot worth seeing, doing and tasting in the area.
Related Posts